Fariña: A multidisciplinary space between Wine and Art
Taste and sample wine among works of art. The Fariña Wine-Art Museum is also a multidisciplinary space where we hold tasting sessions, sampling, presentations, celebrations and meals for individuals and companies. A unique setting where enjoyment of wine reaches its zenith.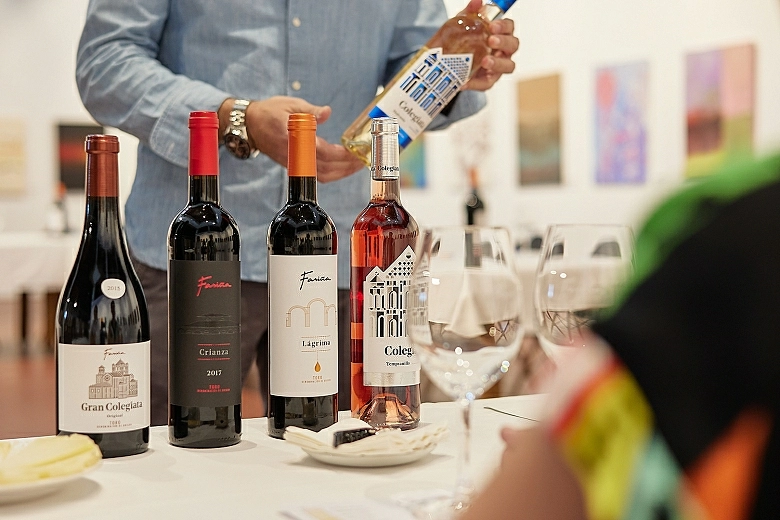 PRESENTATIONS AND MEETINGS IN A MUSEUM OF WINEMAKING
A unique space, surrounded by wine history. A multipurpose space with audiovisual equipment and a Wi-Fi area, where any company meeting or presentation will have an original touch. Talks, training and work sessions in the setting of a museum of winemaking.